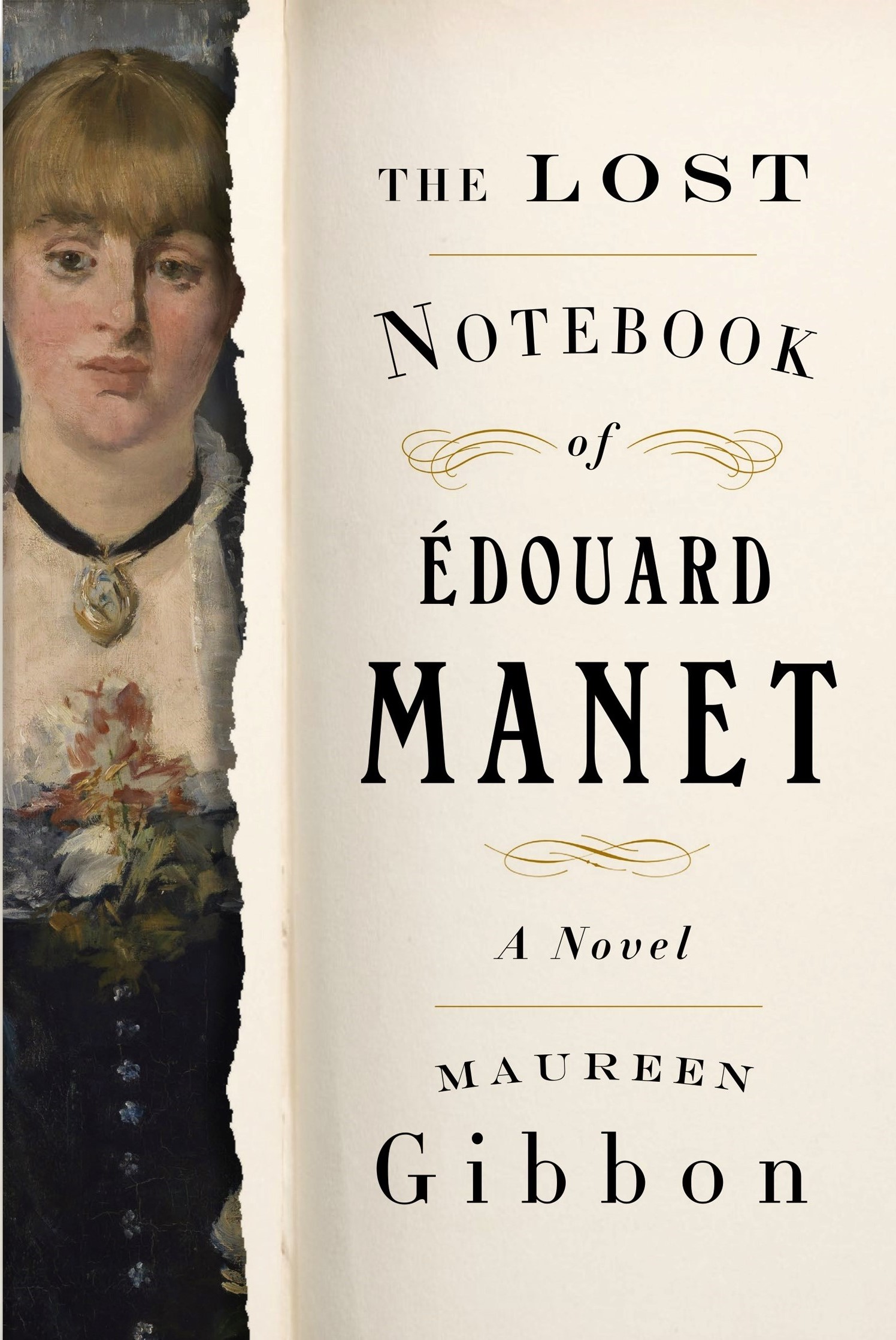 The Lost Notebook of Édouard Manet is an intimate portrait of the artist's last years, and a vibrant testament to how we go on living and creating.
In candid journal entries, Manet writes about art, his friendships with Baudelaire and Proust, his love for actress Méry Laurent, his changing health, and the ongoing struggle for recognition.
When he decides to make his masterpiece, A Bar at the Folies-Bergère, life-sized, he wagers his health in order to do justice to his final muse, a blonde named Suzon with the ocean in her eyes.
Illustrated with actual sketches from Manet's notebooks, Maureen Gibbon's luminous novel is about painting, endurance, and the artistic spirit.
"Emulating in words what Manet expressed in paint with his deft yet deeply evocative touch, Gibbon's empathic portrait reaches to the bruised heart of creativity to elucidate how art sustains the soul and redeems a life." ~Booklist